100 hour Career Bush Pilot Program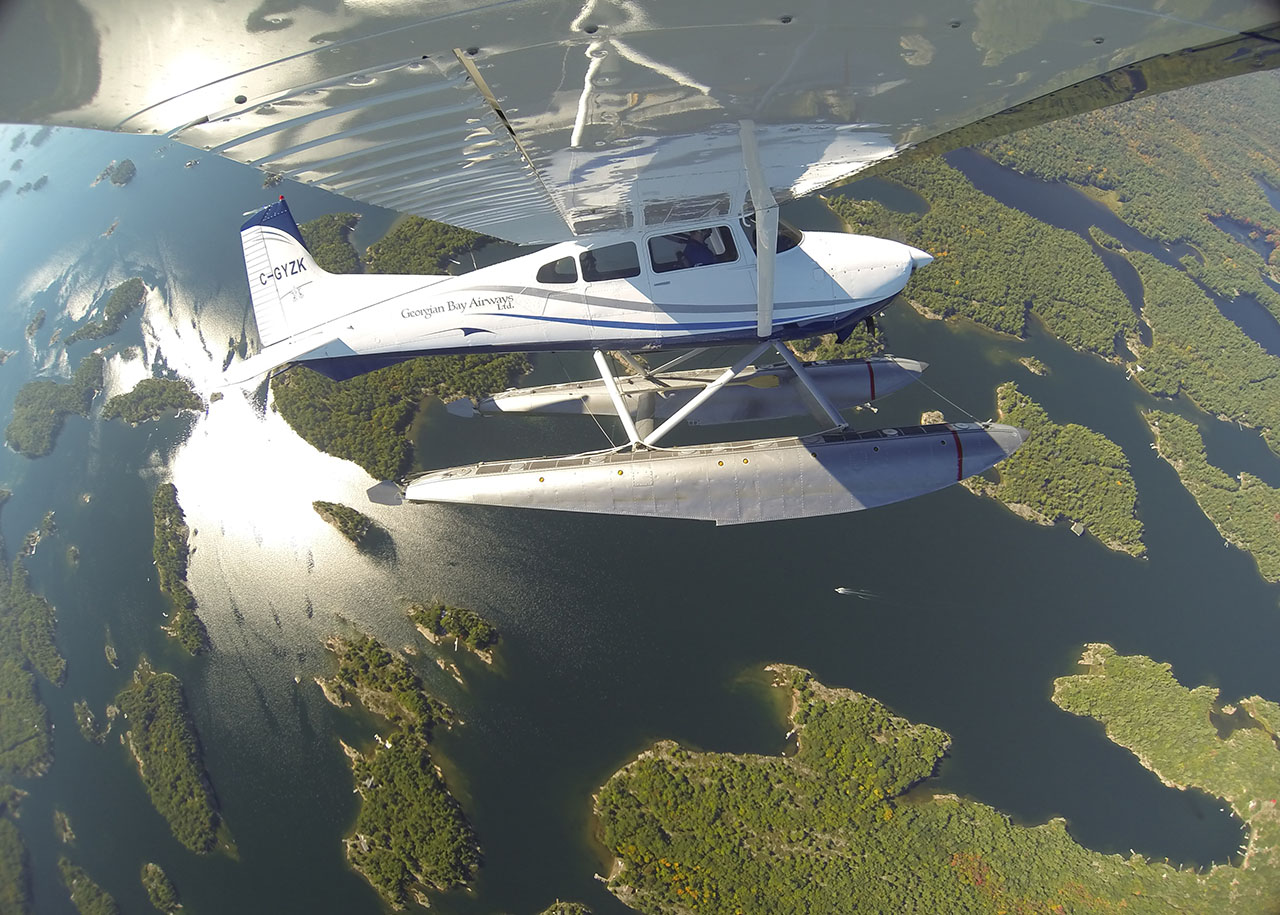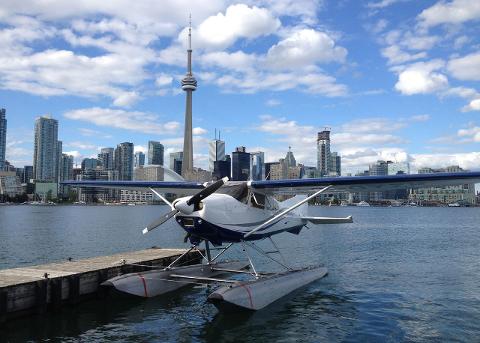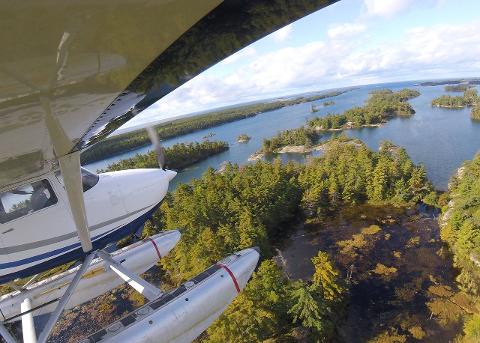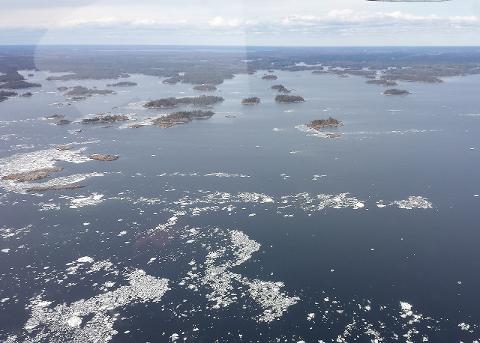 Duration: 56 Days (approx.)
Location: Parry Sound, Ontario
Product code: 50HR-FLOAT
Our 100 hour Career Bush Pilot Program, covers everything in the 50 hour Program, but also helps to build your float flying confidence and your hours. Our program is a dual flight instruction program, focused on continuous training throughout the session.

Our 2018 hourly rate for the C180 is $410 + HST. but when you book 100 hours your paying an hourly rate of $250 + HST
The 100 hour Career Bush Pilot Program is $24,995 + HST.
Booking requires a $2,000 deposit

This package includes:
• 99 hours of dual flight instruction
• 1 hour of solo circuits
• ALL ground training
• The book " How to Fly Floats" by JJ Frey, and a training workbook
Please allow 6-8 weeks to complete, it may take less time, but this allows for days off from bad weather or personal reasons.
Have questions? Give us a call: 1-800-786-1704