50 hour Career Bush Pilot Program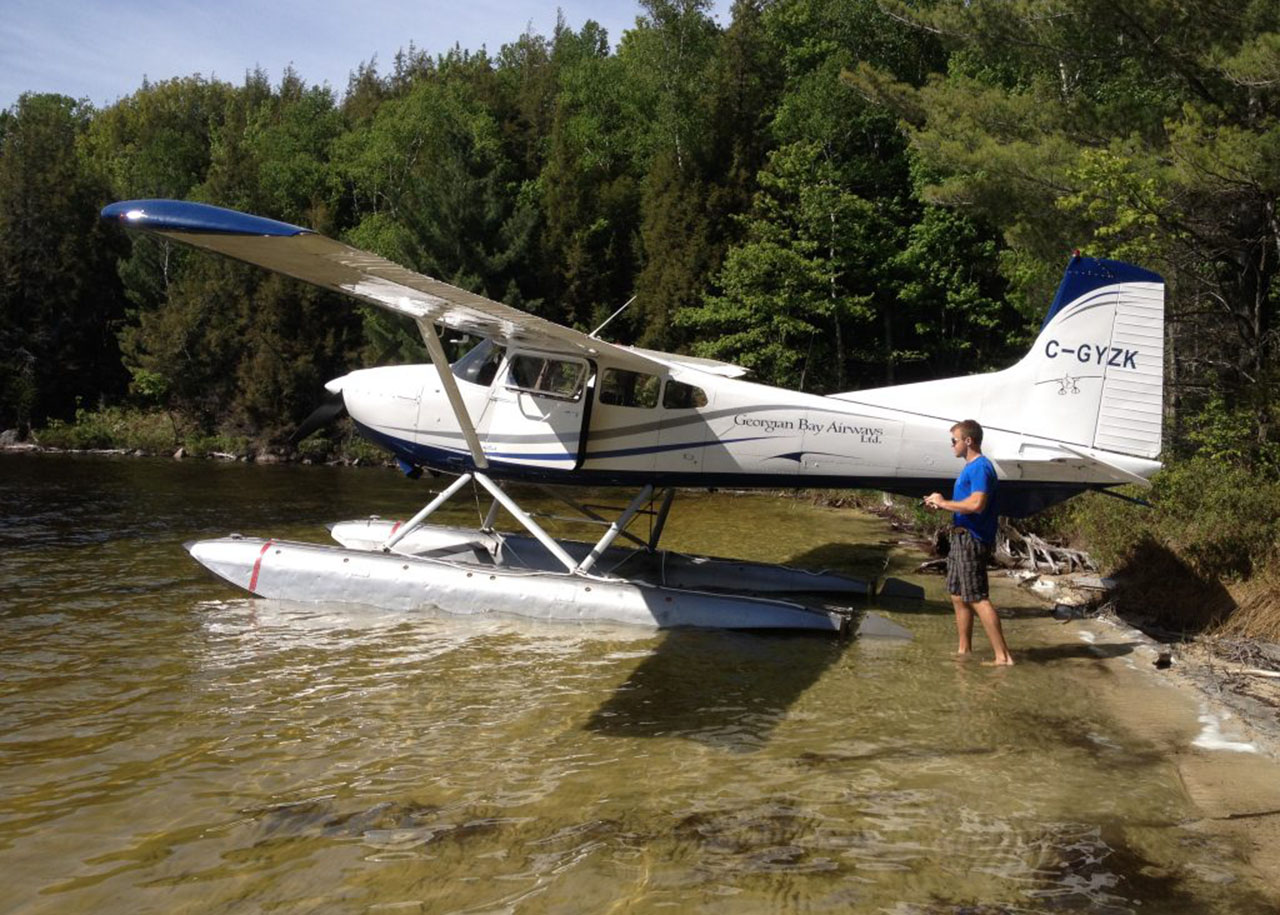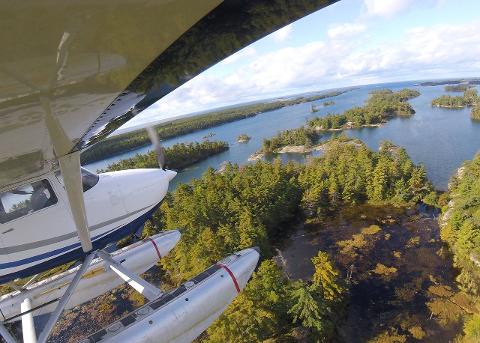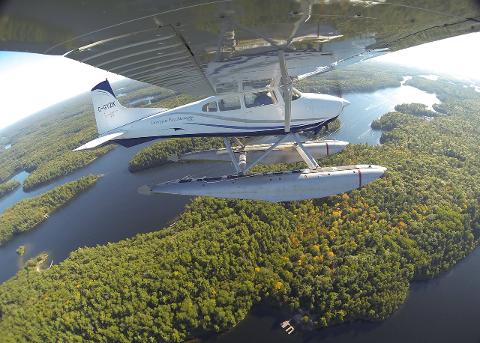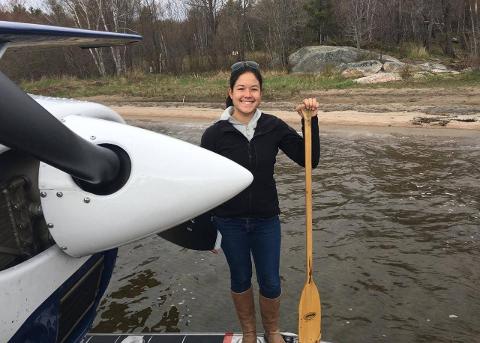 Duration: 28 Days (approx.)
Location: Parry Sound, Ontario
Product code: 50HR-FLOAT
The Career Bush Pilot Program is geared towards pilots entering the industry, or those who want a complete understanding of float flying.
We pride ourselves on offering seaplane training to our clients that is second to none. Graduates leave our facility feeling confident in their newly acquired seaplane skills, but also aware that there is still much to learn, that can only be acquired by personal experience.
Our most popular advanced training is our 50 hour Career Bush Pilot Program. Our program is a dual flight instruction program, focused on continuous training throughout the session.

Our 2018 hourly rate for the C180 is $410 + HST. but when you book 25 hours your paying an hourly rate of $280 + HST
The 50 hour Career Bush Pilot Program is $13,995.00 + HST.
Booking requires a $2,000 deposit

This package includes:
• 49 hours of dual flight instruction
• 1 hour of solo circuits
• ALL ground training
• The book " How to Fly Floats" by JJ Frey, and a training workbook
Please allow 3-4 weeks to complete, it may take less time, but this allows for days off from bad weather or personal reasons.
We also offer advanced float training options, ranging from a few hours of extra float flying to add to your skills after completion of the seaplane endorsement, to our packaged 25, and 100 hour Career Bush Pilot Programs.
Have questions? Give us a call: 1-800-786-1704