Fly-In Fishing Partridge Lake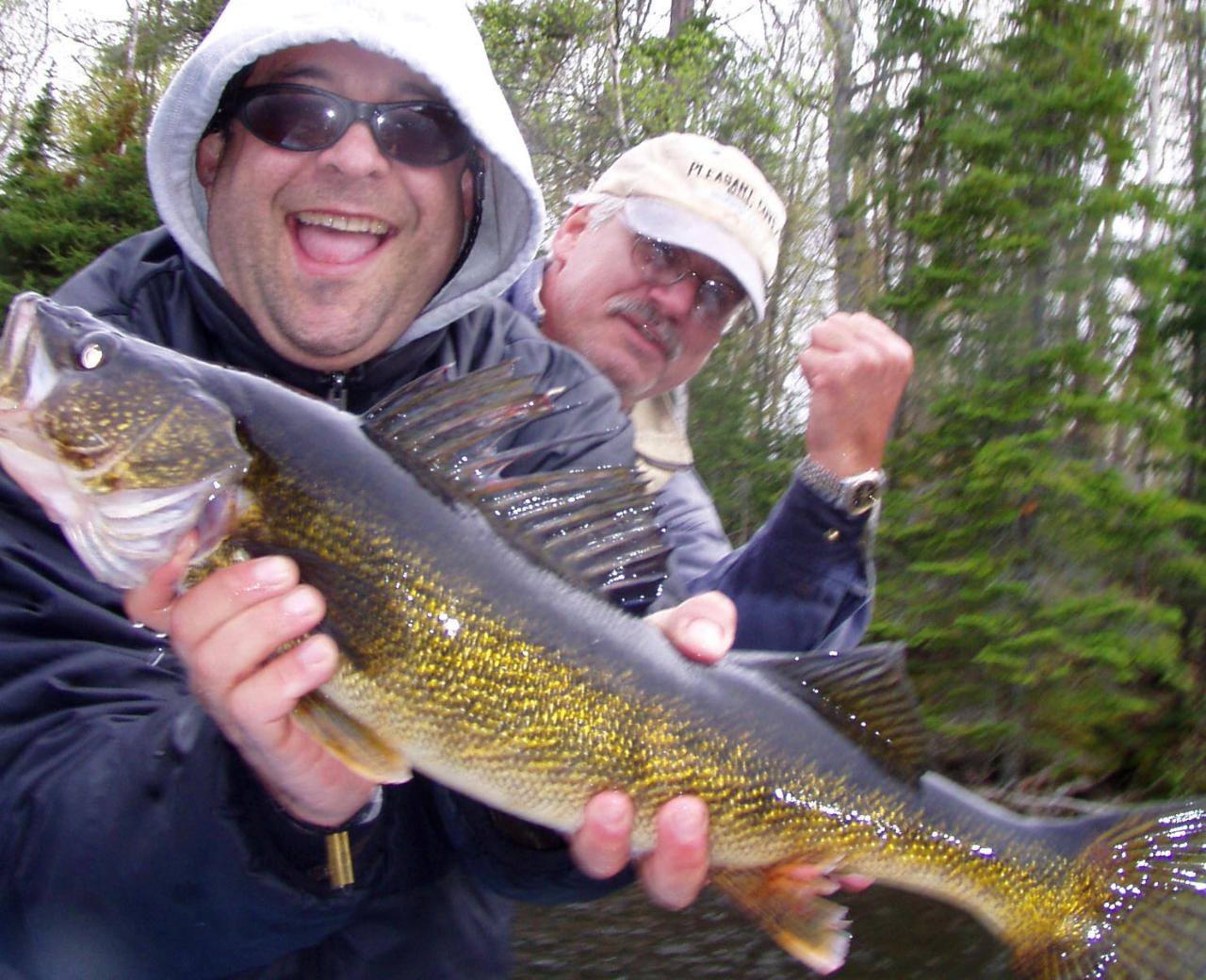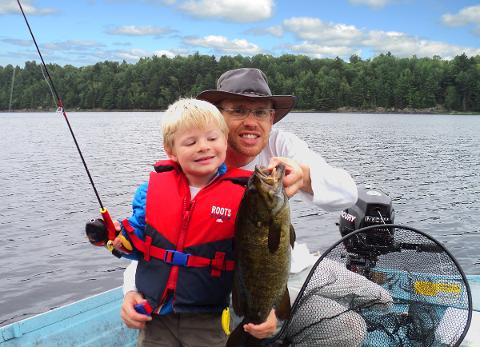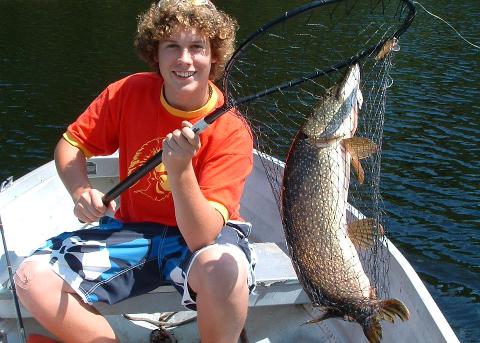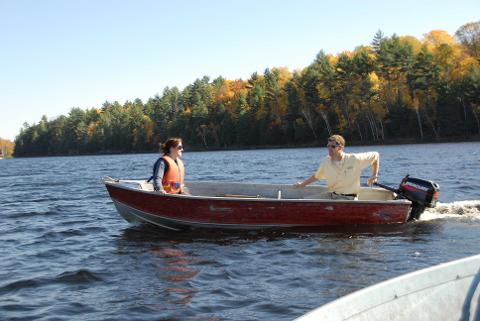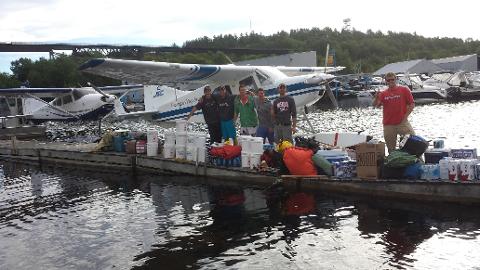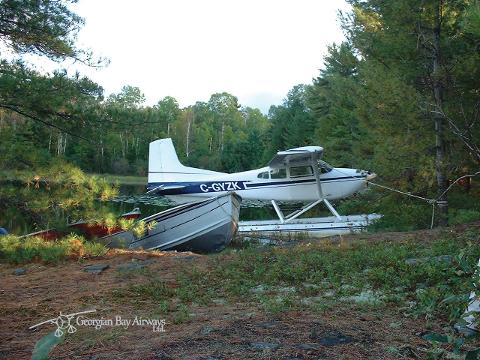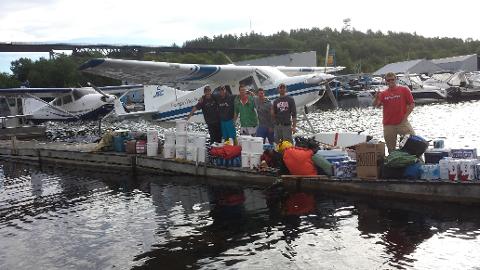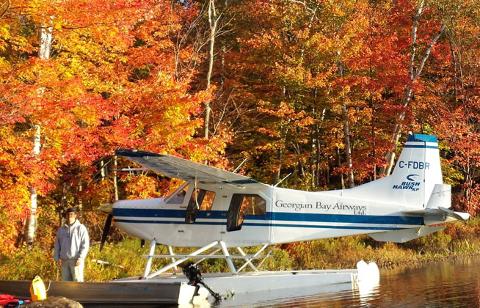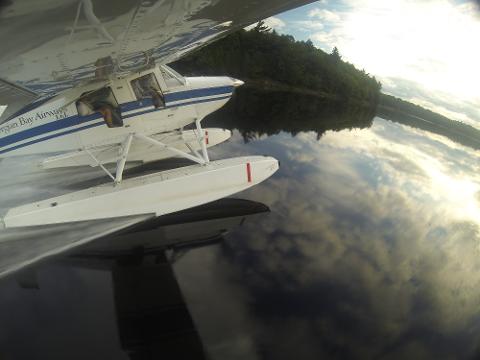 Duration: 9 Hours (approx.)
Location: Parry Sound, Ontario
Product code: ADV-Partridge-299
Minimum notice to book online is 48 hours, to book a flight departing with-in the next 48 hours please call us toll free at: 1-800-786-1704.
Enjoy a great day of fly-in fishing!
Partridge Lake is actually 3 lakes in one, all accessible to you. Northern pike to 15 lbs, lots of smallmouth bass 2-5 lbs, largemouth 4-6 lbs and walleye 2-4 lbs.
One 14 foot boat and two 12 foot boats with new 3.5 hp and 4.5hp motors and gas included. We rent gear and tackle, and can also offer a guide for the day.

The lake accommodates up to 8 people, minimum of two passengers. Departs at 7am and returns at 4pm.
Want to extend your Fly-in Fishing Experience? Then pack your camping gear, and book a camp sites for one or more nights, campsite cost $75/person per night.
Minimum of two passengers.
Children must be accompanied by two full fare adults to qualify for discount.
Youth is considered: 6-12 years old and under 5 feet tall, fly at a discounted rate.
Child is considered: 2-5 years old, 50% of adult price.
Infant is considered under 2, and fly for free in parents lap.
*Weight restrictions may apply.
**Booking times are not confirmed until you receive a confirmation email.
Please note: Credit card required to hold your reservation, but you will not be billed until you arrive.