30,000 Island Tour - Gift Certificate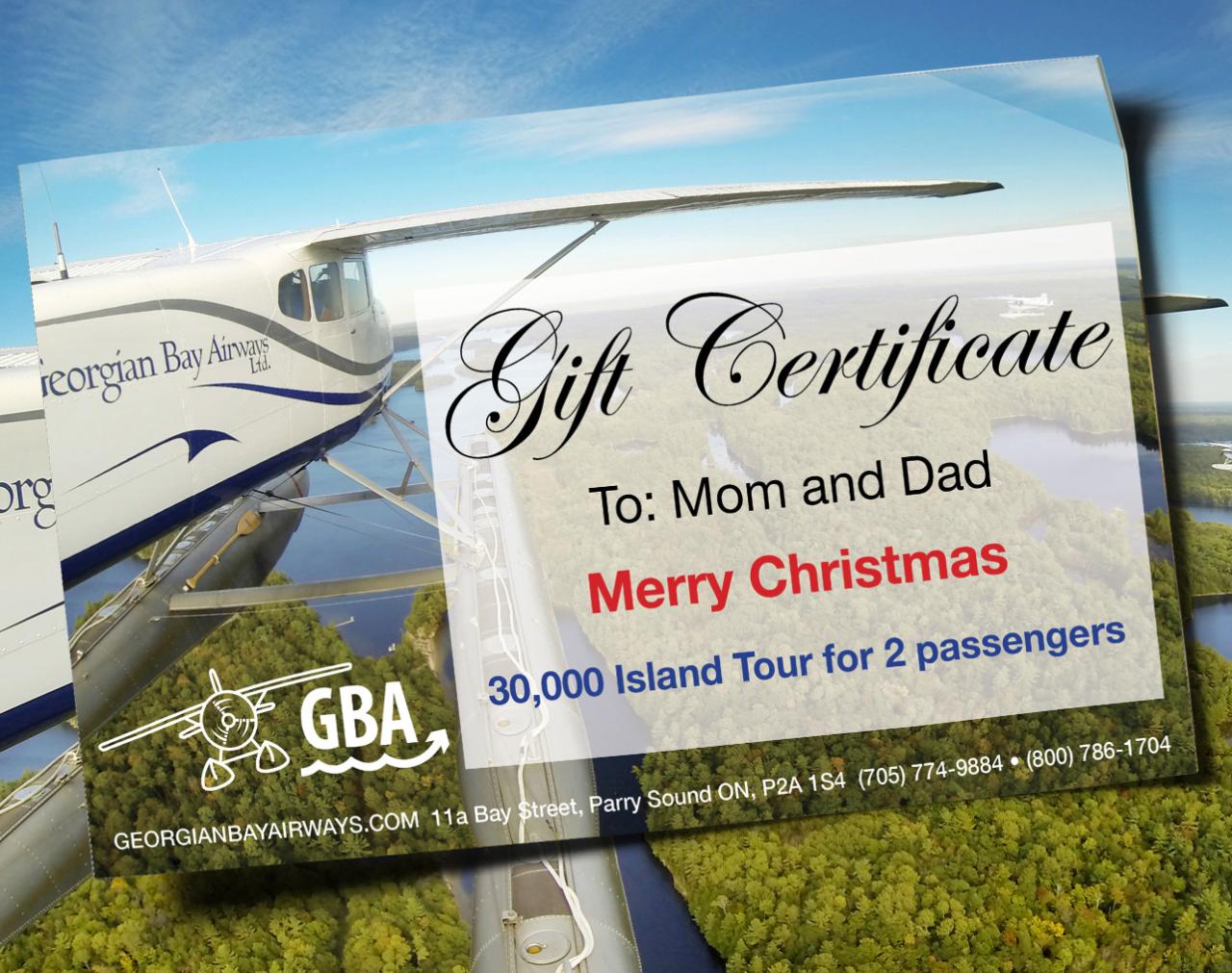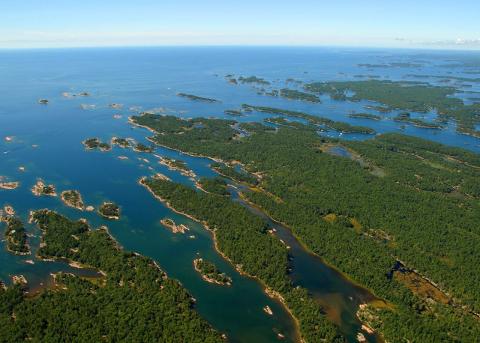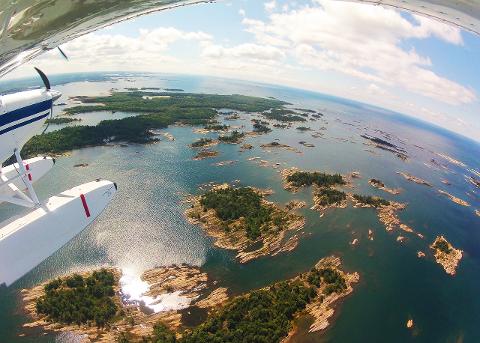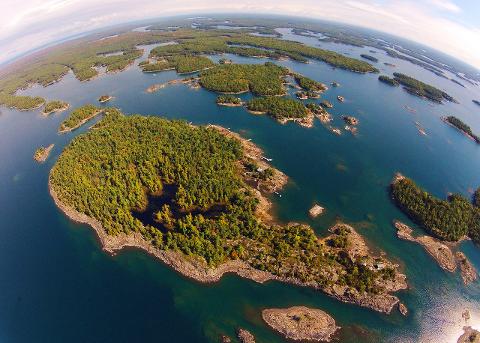 Location: Parry Sound, Ontario
Product code: SST-30,000-152-GC
Journeying north to Snug Harbour, your air tour will take you over Killbear Provincial Park and the ghost town of Depot Harbour . Follow the glacial carved shoreline south to Sans Souci, where you'll do a fly-by of famous Henry's Fish Restaurant. Complete this experience northbound over the body of islands and lakes that make up the Massasauga Provincial Park.
Minimum of two passengers.
Children must be accompanied by two full fare adults to qualify for discount.
Youth is considered: 6-12 years old and under 5 feet tall, fly at a discounted rate.
Child is considered: 3-6 years old, 50% of adult price.
Infant is considered 0-2 years old, and fly for free.